Partiamo da Kolymbia e vivremo un'avventura spettacolare, che ci porterà con molto divertimento sulle montagne, passando per monasteri e chiese storiche e lungo la costa.
Vivrete un'esperienza indescrivibile in una natura selvaggia con panorami straordinari. Abbiamo raccolto i percorsi più belli che probabilmente non avreste mai sperimentato senza una guida.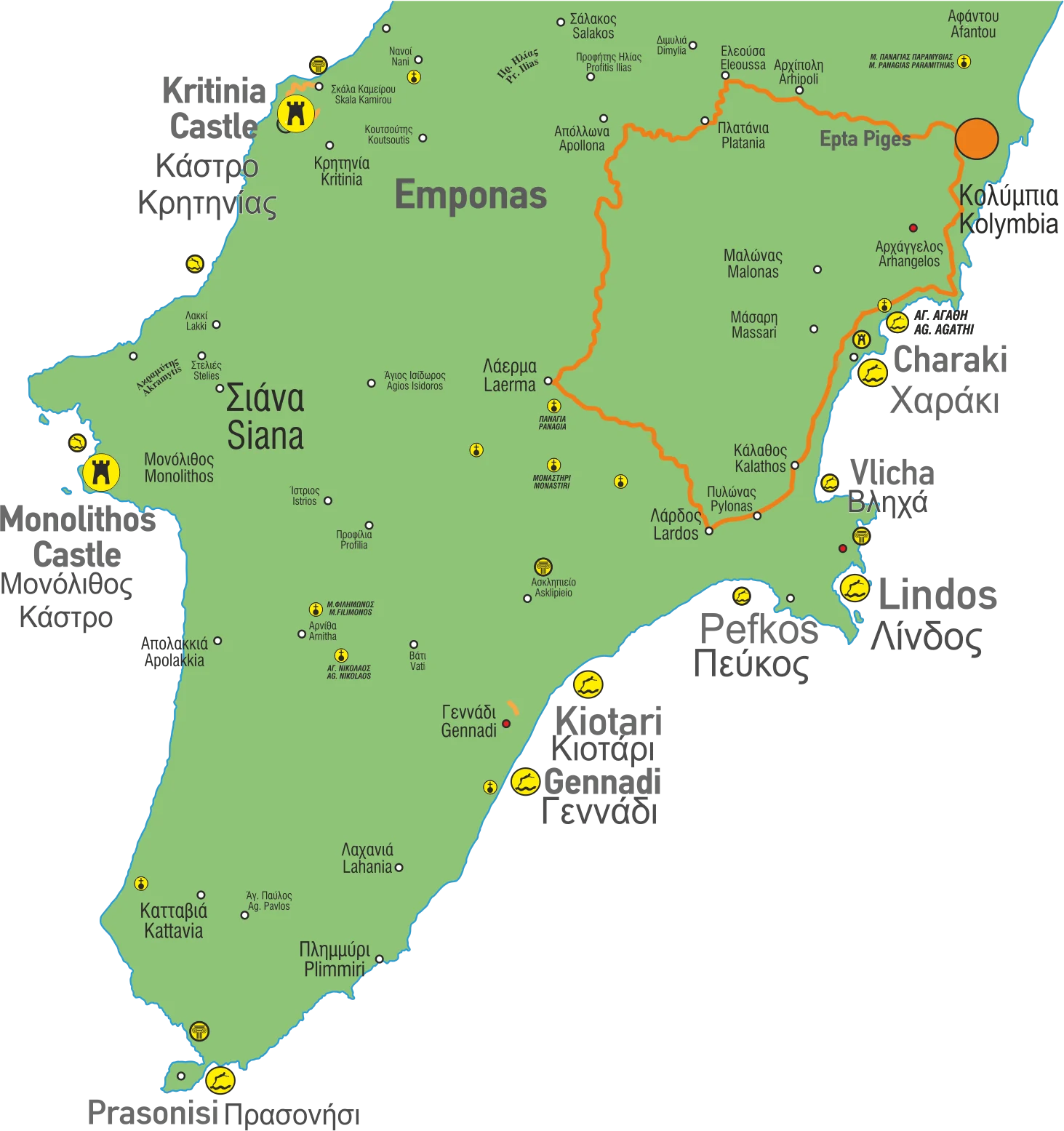 Avventura ad Archipoli

Da lunedì a venerdì 14:30 - 19:30
Adatto a tutti coloro che sono in possesso della patente di guida B
Minimum age of driver: 23 years
Minimum age of the passenger 7 years
Prezzo : 210 € per passeggino (2 persone)
Meeting Point Kolymbia – no transfer possible!
verificare la disponibilità a breve termine: