The coast and the breathraking panoramas will amaze you with great views.
You will experience an indescribable wilderness with amazing views. We have put together the most beautiful routes that you would probably never experience without a guide.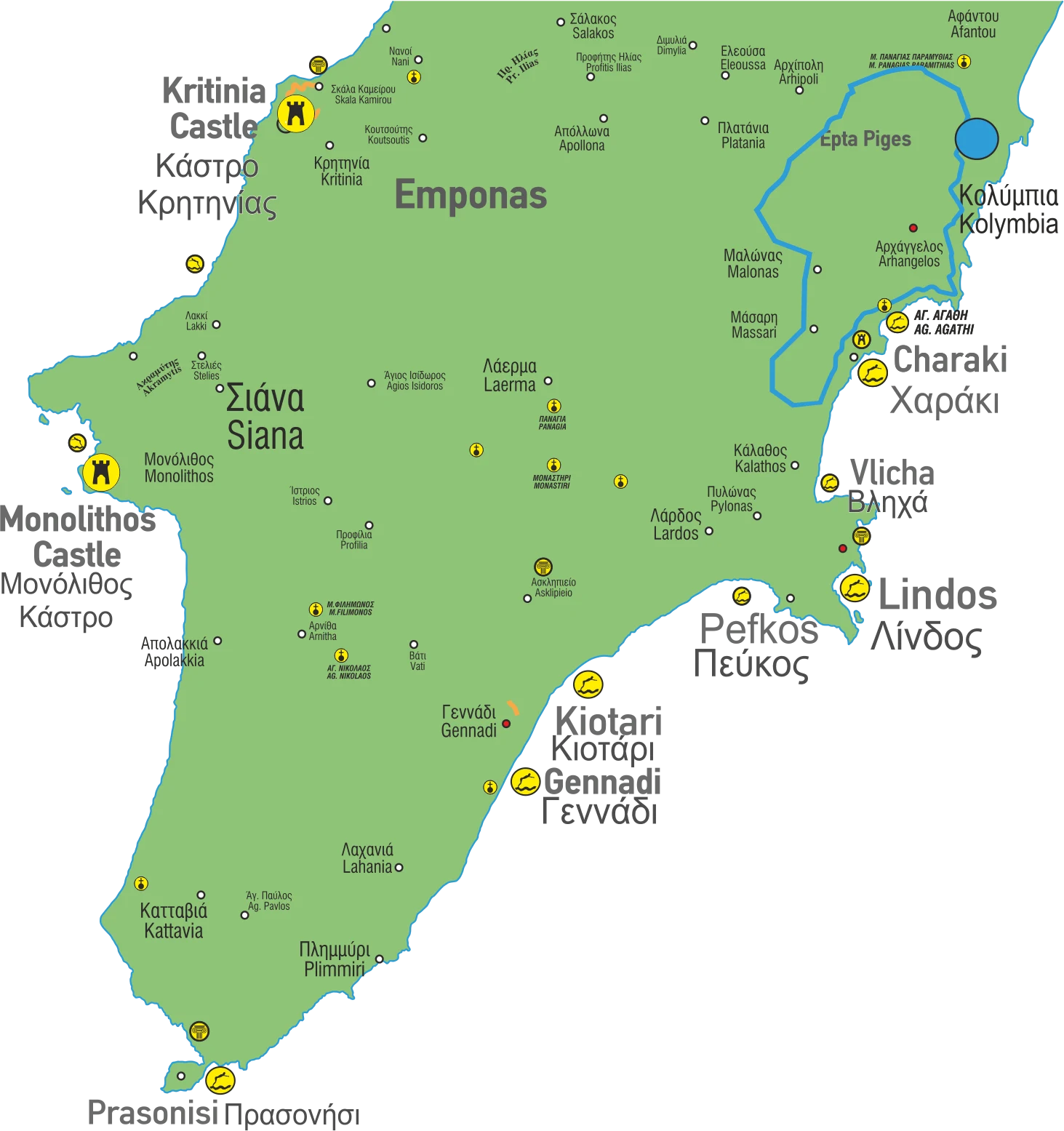 Archangelos Coast

From Monday to Friday and Sunday 09:30 – 13:00
Suitable for all who have a driver's license B
Minimum age of driver: 23 years
Minimum age of the passenger 7 years
Price : 170 € per buggy (2 Persons)
Meeting Point Kolymbia – no transfer possible!
check for short-term availability: