From Kolymbia to Prasonisi, where two seas that could not be more different meet. Lunch together in a traditional Greek tavern awaits us.
You will experience an indescribable off-road tour.We cross river beds and see an amazing wilderness. Our adventure leads from spectacular off-road routes to a beautiful beach that invites you to swim. There will be a traditional lunch in a family atmosphere.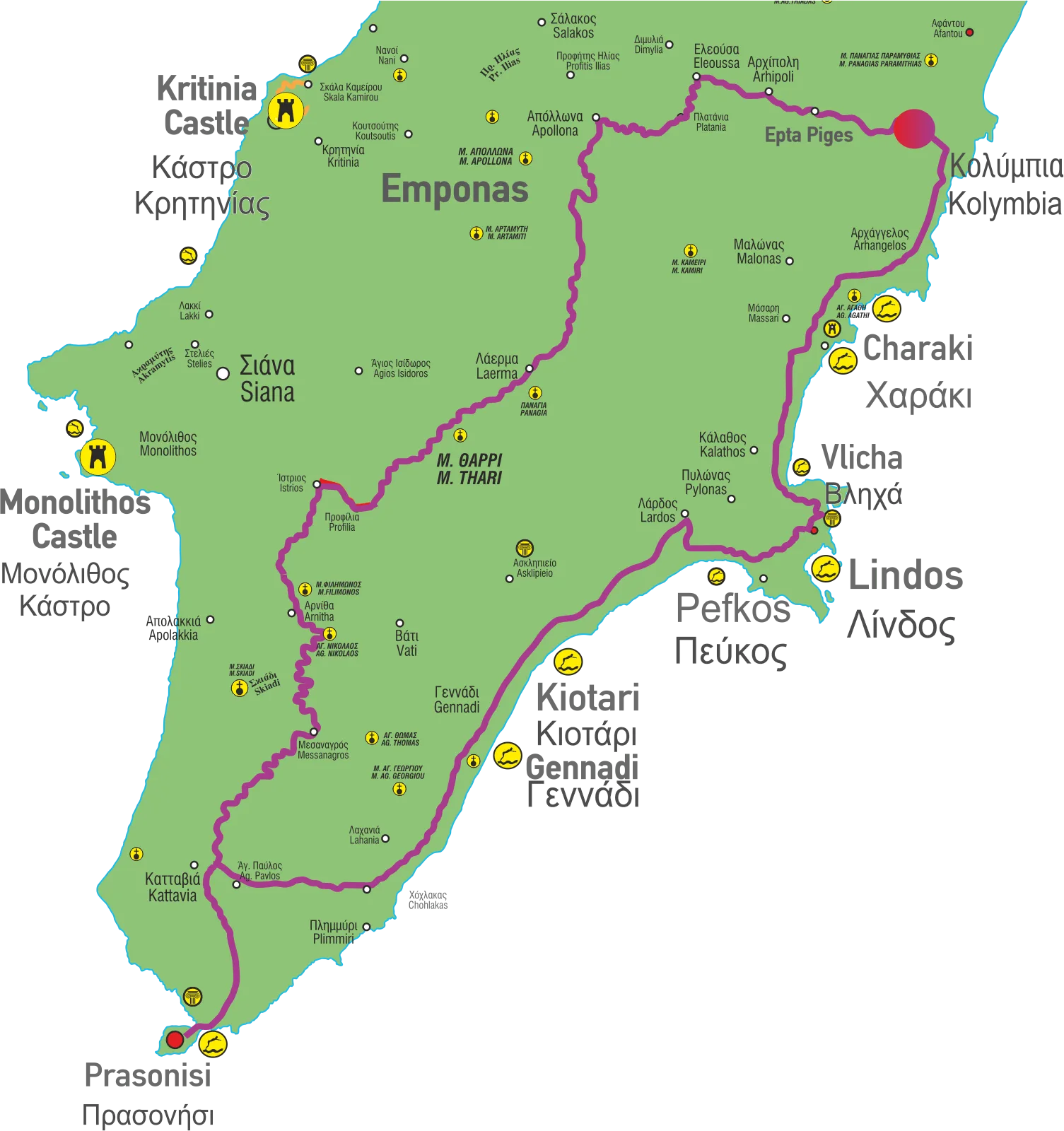 Buggy Safari Prasonissi Edge Of Rhodes

Due to the devastating fires on Rhodes, this tour cannot be offered for the moment.
Suitable for all who have a driver's license B
Minimum age of driver: 23 years
Minimum age of the passenger: 7 years
Meeting Point Kolymbia – no transfer possible!
check for short-term availability: